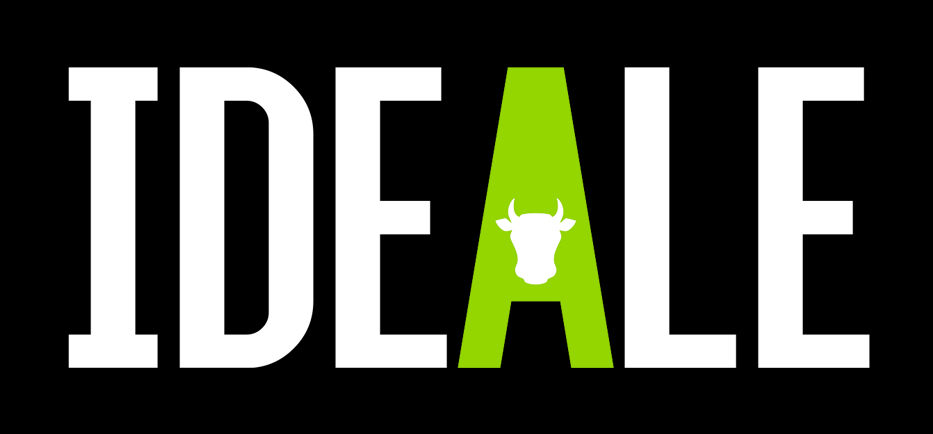 IDEALE line with burgers, hot-dogs, nuggets, and 100% vegetable meatballs, made with pea protein, ideal for any type of diet without sacrificing taste and it's sustainable for the environment.

Desserts from Italy and the world, for a traveling journey through delicious delights. A refined selection of macarons in two variations, soft heart chocolate cakes and tasty ice creams.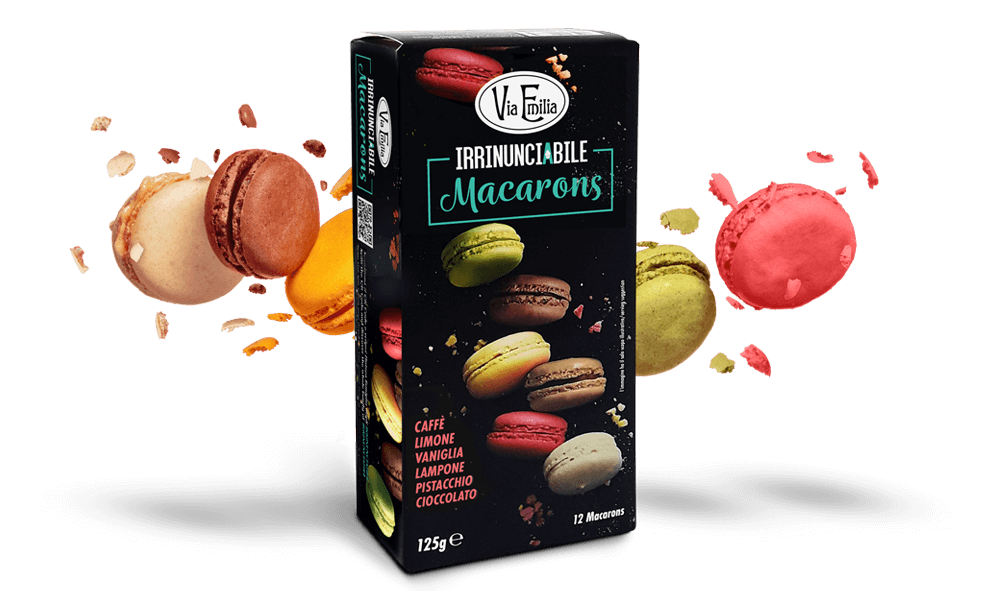 Vegetables, what a Passion!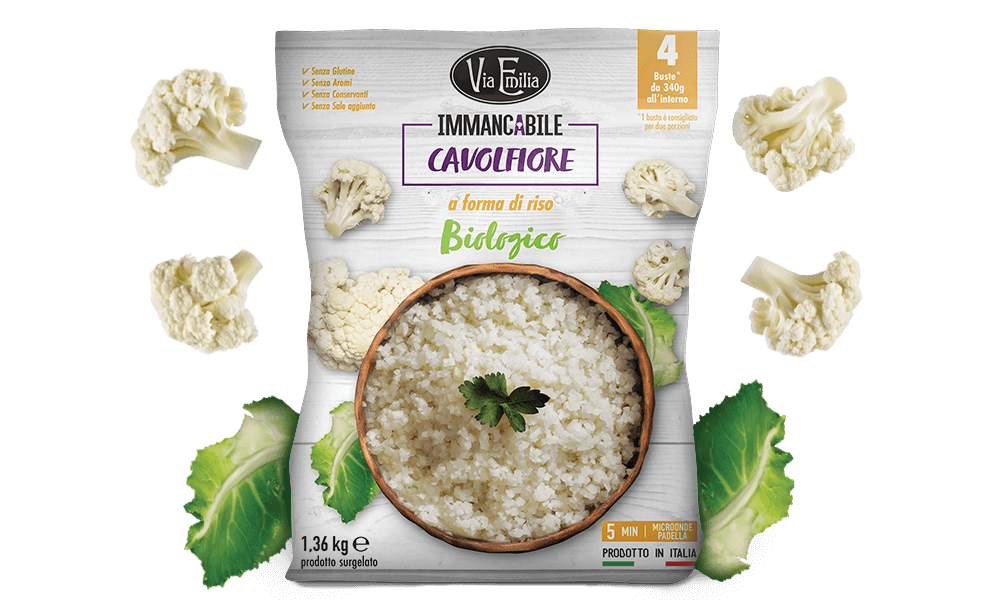 Thanks for your contribution
Ciao bella gente! Ho provato oggi il vostro Burger, STREPITOSO! GRAZIE per l'impegno e la passione che ci mettete! Spero di trovare sempre più prodotti vostri nel banco frigo del super 🤗.
Ho provato il burger e i wurstel, davvero notevoli entrambi. Il burger meno salato e spezialo di altri simili, ma comunque gustoso. I wurstel sono davvero sorprendenti, per me la prima vera valida alternativa a quelli tradizionali. Consigliati.
I tried both the hotdogs and burgers a couple of times each recently here in Bologna 🇮🇹 The packaging is very eye catching and attractive, and the products look and taste excellent! 👍 💚
Fantastici. Ieri ho preparato i würstel a cena. Il mio bimbo di 5 anni li ha letteralmente divorati. Stasera si va all'Interspar a fare un po' di scorta.
Complimenti
davvero!
Ho provato sia i burger che i wurstel, veramente buoni! I wurstel mi hanno sorpreso perché hanno la consistenza davvero uguale a quelli di carne e il sapore è affumicato il giusto 👍 l'hamburger è compatto come consistenza ma resta morbido e il sapore è proprio quello di un "vero" Hamburger!...👍💪
Prodotti eccellenti!!! Da provare!!😍
SUBSCRIBE TO OUR NEWSLETTER
To receive recommendations, recipes, and stay updated on the Plant-Based world of Via Emilia.