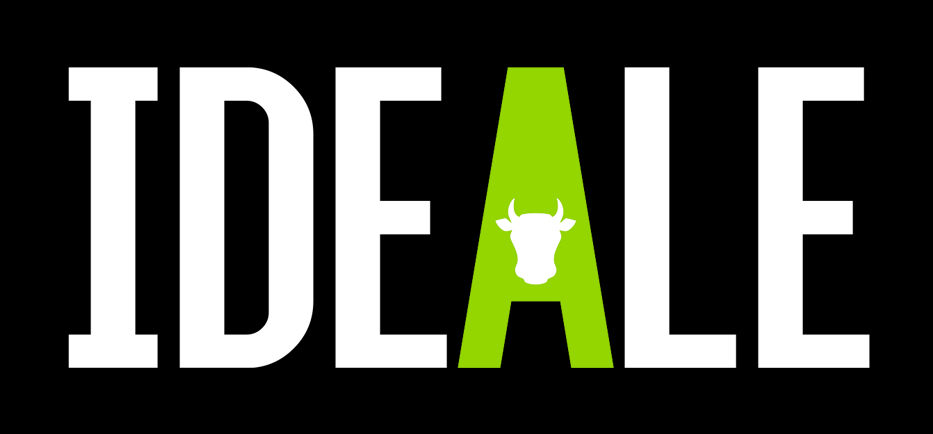 PLEASURE IN A BITE IN A MORE JUST PLANET.
Our first work of art, an appetizing burger with a juicy texture, without allergens or meat, and an excellent source of protein.
The same, but different… The right choice for your summer barbecues without guilt or sacrificing taste.
100% veggie nuggets, covered with a tasty gluten-free, soy-free, and lactose-free breading, ideal as always for a delicious snack
SUBSCRIBE TO OUR NEWSLETTER
To receive recommendations, recipes, and stay updated on the Plant-Based world of Via Emilia.