WHEN THINKING ABOUT HOW YOU CAN SOLVE CLIMATE CHANGE, THINK YOU CAN START BY IMPROVING YOUR EATING HABITS
By 2050 we will be 10 billion people and feeding the planet without destroying it is a task that starts today!
The good news is that several studies on the subject show that changing eating habits is not only possible but more importantly, it can help stop the devastating impacts of climate change.
by reducing meat consumption you can reduce your impact on the environment by about 20%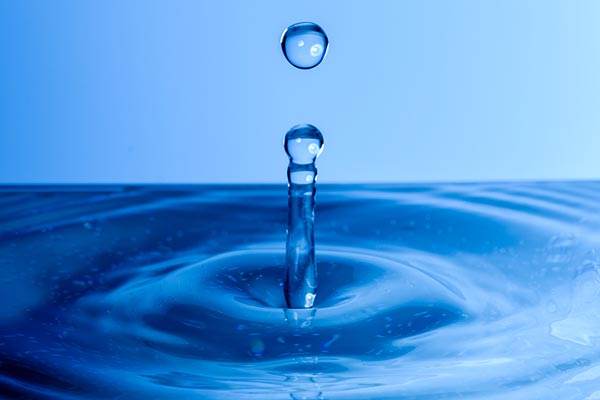 The production of red meat requires a quantity of water 7 times higher than that necessary for the production of legumes, one of the main raw materials of our IDEALE vegetable line.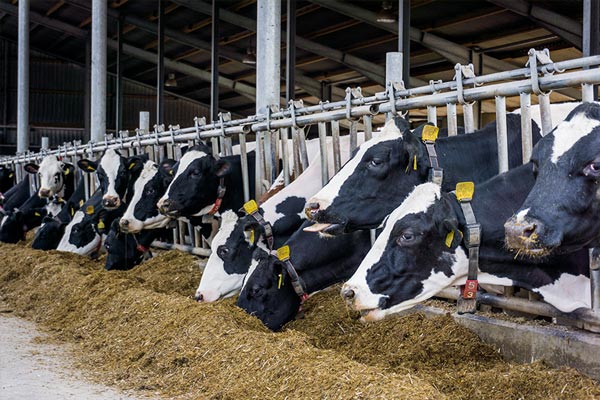 Animal agriculture produces more greenhouse gases than all forms of transport in the world combined.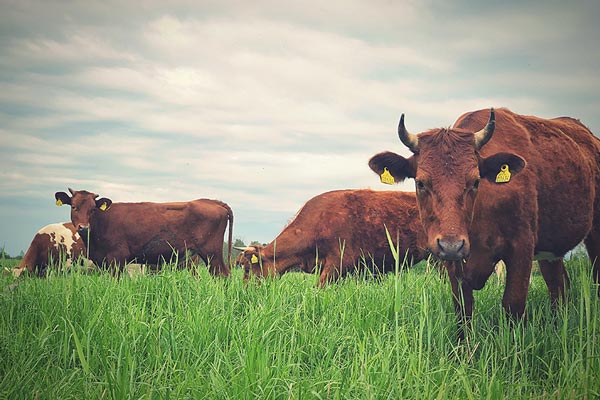 80% of the world's agricultural land is used to feed livestock.
CHANGING THE WORLD, BITE BY BITE
We want to be an active part of this great change that arises above all from the awareness that our food choices have consequences on us, on our loved ones, and on the entire planet. Each of us has the power to make small choices in everyday life that combined with those of others can really make a difference.
SUBSCRIBE TO OUR NEWSLETTER
To receive recommendations, recipes, and stay updated on the Plant-Based world of Via Emilia.